#46986 Cristian from Costa Rica San Jose asks
Request
#46986
Created
27-02-2017
Status

Close

(

has quotes: 1

)
Ship To
Costa Rica
Contacts
For contacts, quote an offer for this request. If the customer chooses your quotation, contacts will be given.
For sending offer by buyers you need append company.
Add company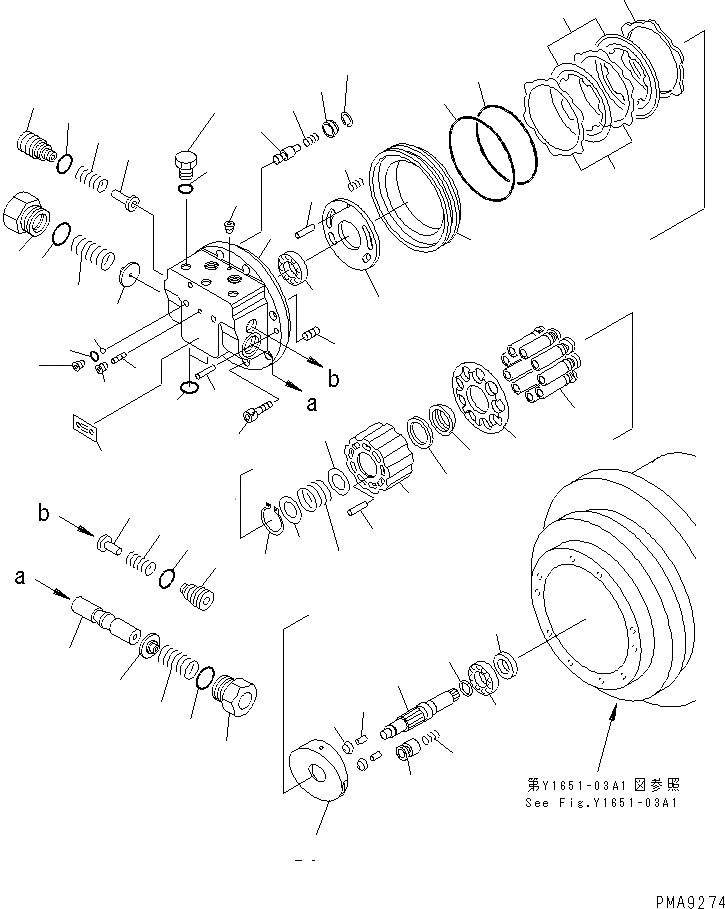 Parts request KOMATSU:
| | | |
| --- | --- | --- |
| Request #1089927 | Brazil Sao Paulo | 31-03-2023 |
| 65.04101-0044 | KOMATSU | VALVE;EXHAUST |
| 2471-9051B | KOMATSU | ELEMENT;FILTER |
| 65.05510-5020B | KOMATSU | . CARTRIDGE ASS'Y |
| 65.02410-6107 | KOMATSU | METAL;BIG END 0.25 |
| 1.180-00527 | KOMATSU | . SEAL;PISTON |